PHOTOGRAPHY & VIDEOGRAPHY PACKAGES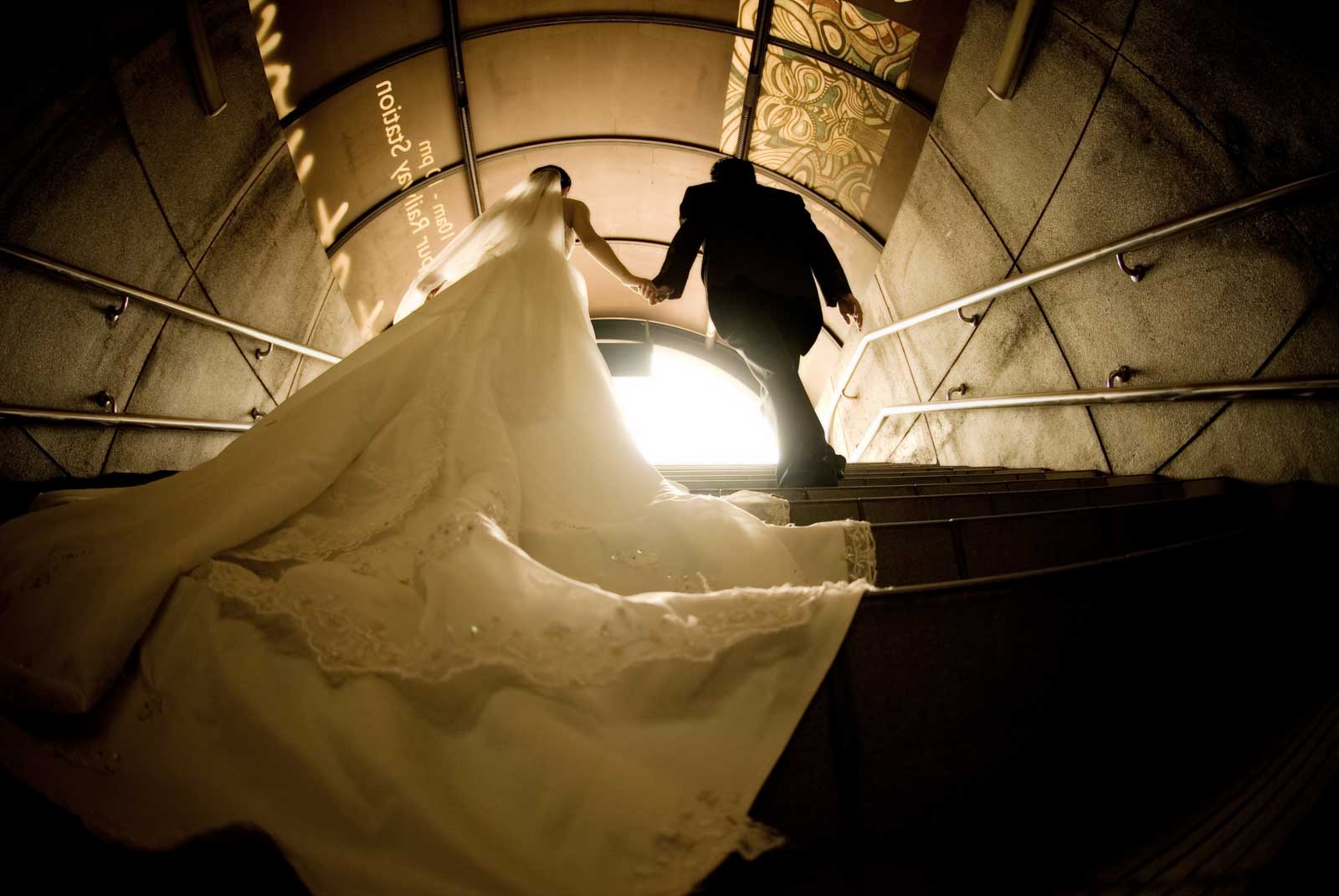 WEDDING, CORPORATE & PARTIES ALL CATERED FOR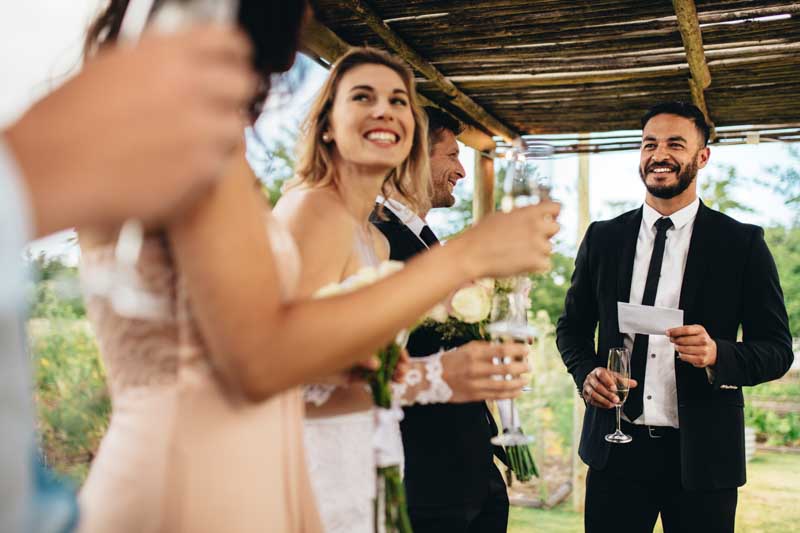 CAPTURING YOUR MAGICAL MOMENTS

It's the most wonderful day of your life and we believe it should be captured and never forgotten. Our stunning, cinematic videography packages are a wonderful memento of your special day and something you, your family and friends will treasure and share. They're available on their own, or in a fantastic package along with our stunning Cumbria & North East Wedding DJ setups.
RECORD YOUR ENCHANTING EVENING

Our popular evening-only package is available at a great price when booked with a DJ setup. This includes:

☻ Clips of your venue and room setup
☻ Guests arriving and mingling
☻ Your entrance into your venue
☻ Evening speeches and your cake cutting
☻ Your first dance and other special dances
☻ Extended highlights of your evening disco/band

All presented on a memory stick and backup DVD in a beautiful custom box.
YOUR FULL, DAZZLING DAY

Our full videography package includes everything in our evening package and adds:

☻ Arrival at your ceremony
☻ Entrance, wedding service and vows
☻ The signing of the register
☻ Congratulations from your guests and confetti
☻ A post-marriage shoot in a location of your choosing
☻ Departing to your function
STUNNING VIDEOGRAPHY EXTRAS

As well as our two standard packages, we can also supply a range of add-ons including:​

☻ Preparation on the day of your wedding
☻ Drone footage of your venue and ceremony
☻ Pre-wedding shoot incorporated into your video
☻ Custom soundtracks for your special video
☻ Recorded thoughts from the couple over video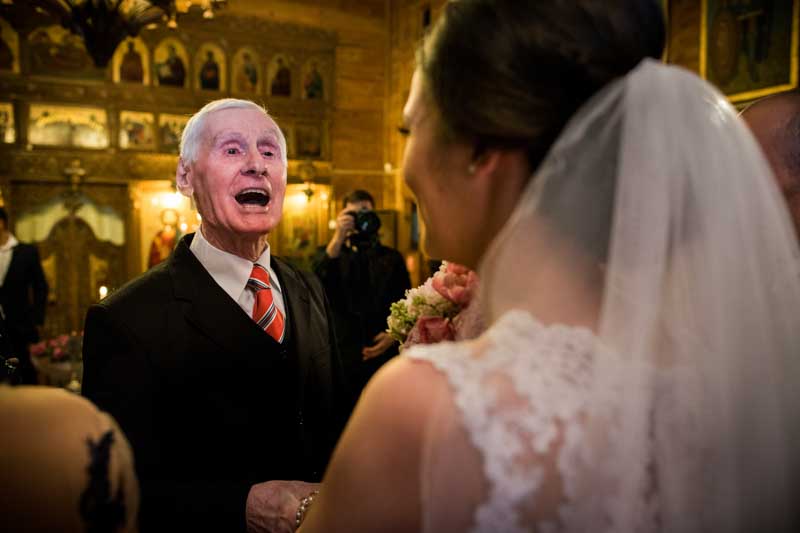 PHOTOGRAPHY FROM RECENT EVENTS

VIDEOGRAPHY FROM RECENT EVENTS